China Everbright International supports the Polish cities in the fight against coronavirus
---
On 17 April 2020, the majority shareholder of NOVAGO, China Everbright International, donated personal protective equipment to the City of Mława to support the city in the fight against the SARS-CoV-2 virus. The donation included surgical masks, KN95 protective masks, protective suits and non-contact thermometers.
China Everbright International closely followed the development of the epidemic situation in Poland. Mr. Hu Yanguo, Executive Director and Deputy General Manager of China Everbright International Limited and CEO of China Everbright Environmental Energy Limited was personally involved in the organization of protective equipment. As soon as he learned about the first COVID-19 case in Mława, he ordered, as a matter of urgency, to arrange and send the most necessary equipment to Poland.
In the coming days, similar donations will be delivered to Żnin and Złotów, where the companies belonging to the NOVAGO Group (NOVAGO Żnin Sp. z o.o. and MZUK Złotów Sp. z o.o.) operate.
"We are glad that thanks to the support of China Everbright International we can help our Partners in Mława, Żnin and Złotów in these difficult times" – said NOVAGO's President, Mr. Li Yulin.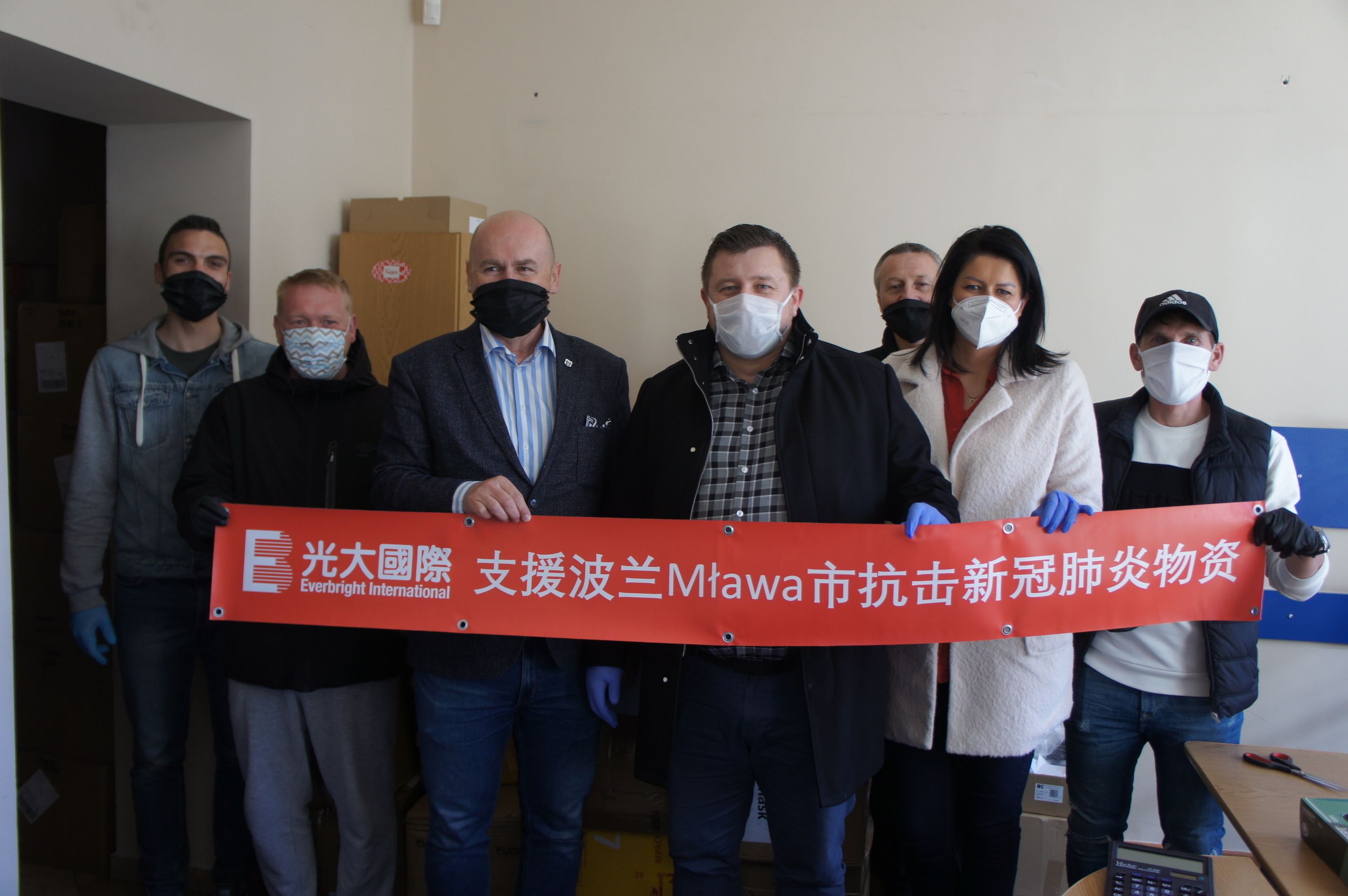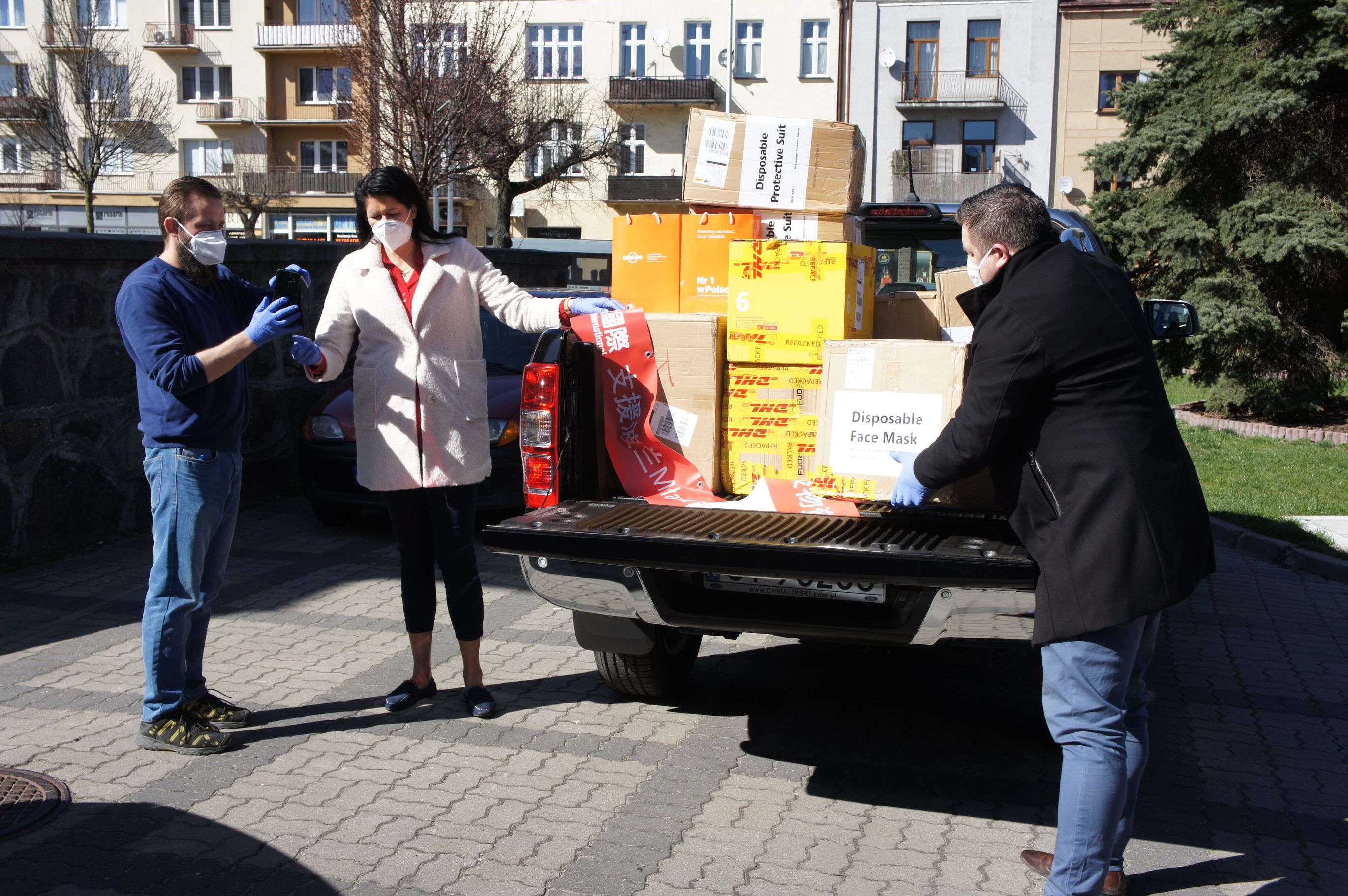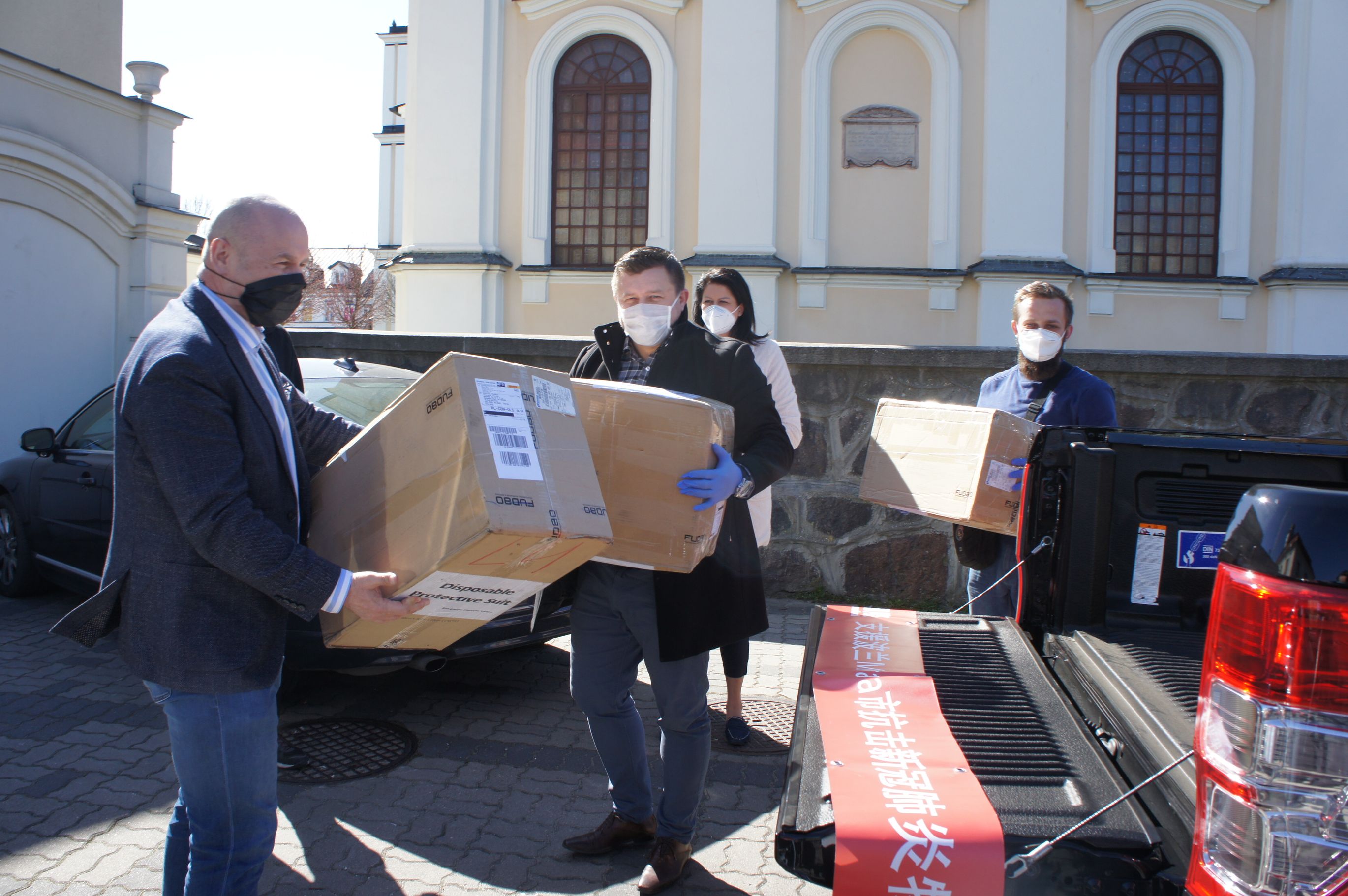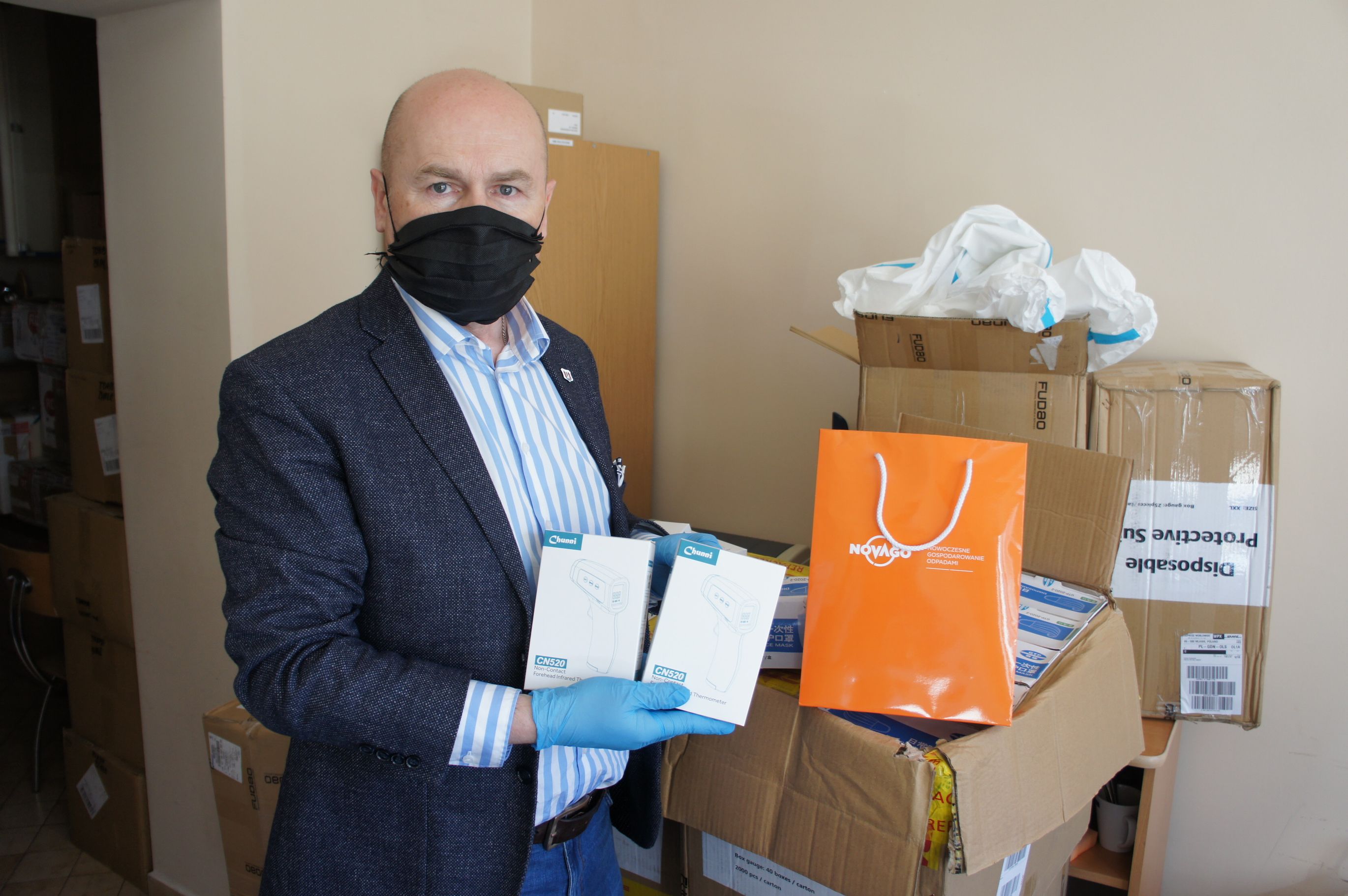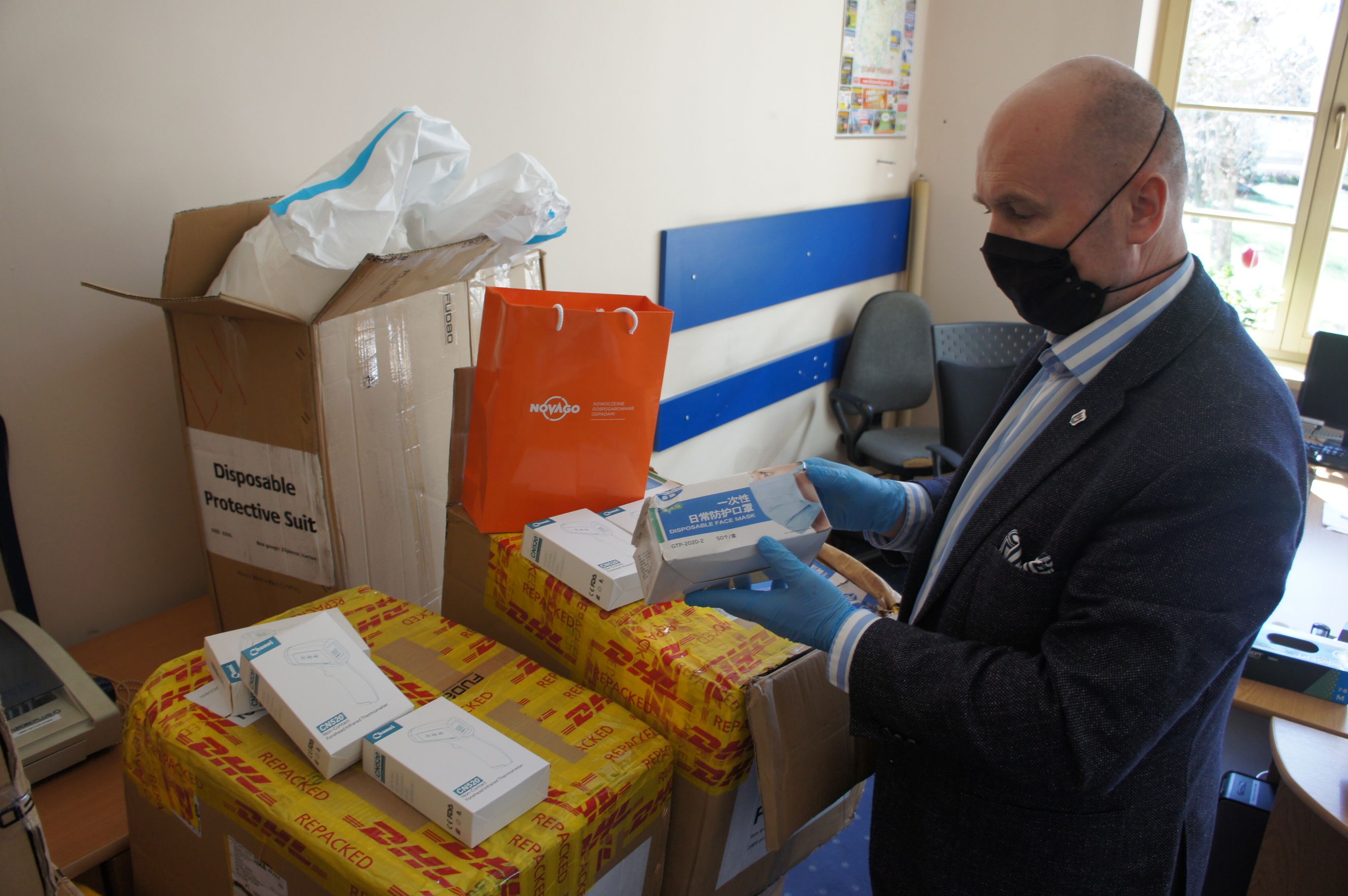 Photos by Beata Barwińska. Courtesy of Mława City Hall